This past weekend more than 30 participants had the opportunity to experience a shooting sports weekend at Lost Valley.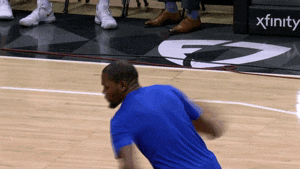 Oh, wait ... not that kind of shooting. I'm talking about rifles and shotguns.
The Scouts were able to pick between the Rifle Shooting and Shogun Shooting merit badge and spend their weekend working on it. They started Saturday off indoors with the first session being safety and other important information about their merit badge of choice. The rest of the day was spent on the ranges working on the practical portions. We wrapped up the weekend on Sunday with some more shooting and the most exciting part. Shoot the shirt! I think their smiles say it all, it was a fantastic weekend. 
Please reload
I'm busy working on my blog posts. Watch this space!
Please reload